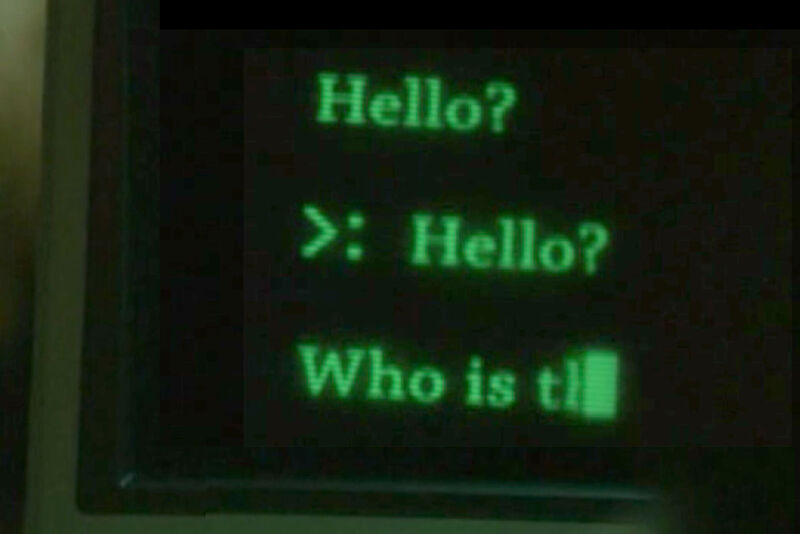 Before, during, and after the Season 5 premiere on January 21st, be sure to drop by Lostpedia's chat room. You can chat with your browser by
clicking here
, or with your own IRC client pointed to irc.gamesurge.net #lostpedia. Read full details on how to use IRC with Lostpedia
here
.
IMPORTANT: Note that spoiler rules are based on the East coast USA broadcast of Lost, and that ABC promos and commercials are prohibited as they are also considered spoilers in-channel. Users who post spoilers may be banned without warning.
You can also match your wits against other fans by playing the largest Lost trivia game on the Internet using the Lostpedia trivia bot in #lostpediatrivia. Just type
/join #lostpediatrivia
to join the trivia game then type
!trivia
to begin. You can also spend time pushing the button in #theswan. All chat channels are open every day, come see the biggest and most active Lost-related IRC channel on the Internet.