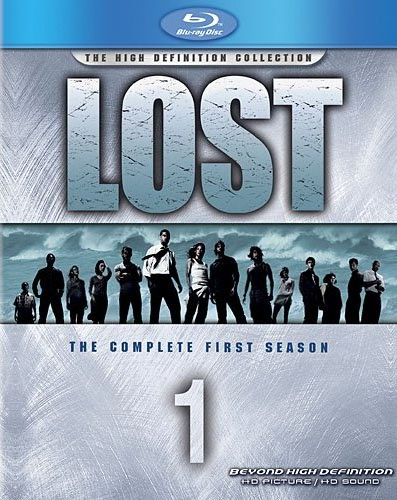 On December 11, 2007,
Lost: The Complete Third Season
was released on both DVD and high-definition Blu-Ray disc. Since then, fans have been chomping at the bit to get the two previous installments, seasons one and two, into their Blu-Ray connection. Now, one and a half years later, their wish is finally coming true.
On June 16, 2009, seasons one and two of
Lost
will be released on Blu-Ray for the first time ever. This means that you will be able to watch the entire series to date, seasons one through five, in high definition.
It's about time, I say. Even though I don't have a Blu-ray player (hey, we're in a recession!), I'm certainly looking forward to getting one in the near future, and what better to watch on it than
Lost
? (That was rhetorical; there's nothing better to watch than
Lost
).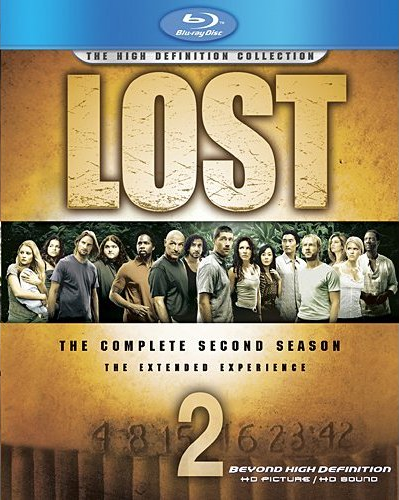 Both seasons are marketing on Amazon for $48.99 each, a great price for twenty-four hours of nonstop excitement. Check out the Blu-rays of
season one
and
season two
on Amazon.
And speaking of Blu-ray, don't forget that season five will be released on Blu-ray and DVD on December 8, as well as an interesting "DHARMA Initiation Kit" that is available with both the DVD and the Blu-ray for twenty more dollars.
If you don't have your
Lost
collection complete, now is the time to do it! The sixth and final season is just around the corner, and perhaps... a rewatch should be in order.