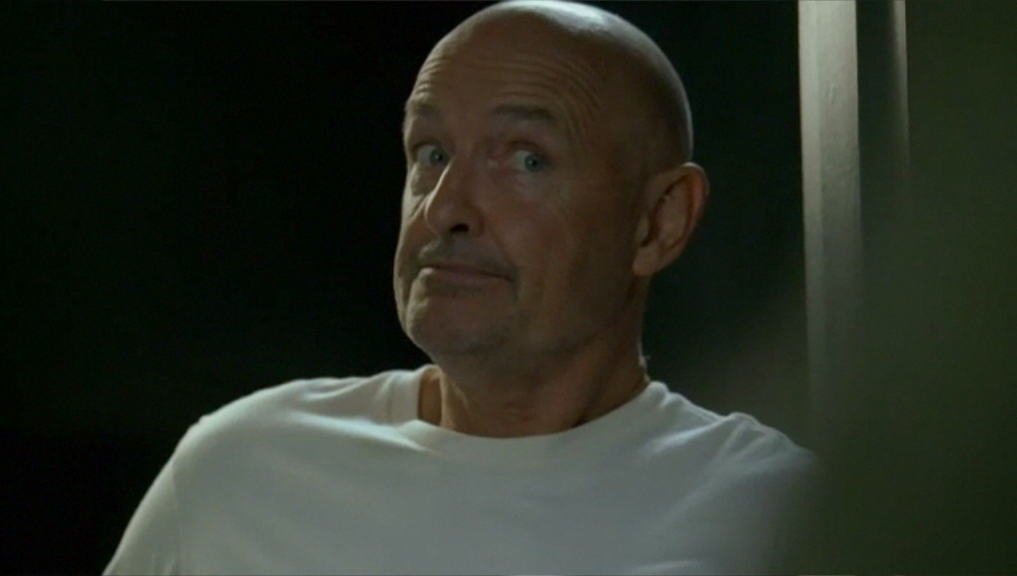 Sorry that we haven't had any rewatch updates to the blog this week. It's been a crazy week for me, and I just haven't had a chance to watch the four episodes. But don't worry -- next week, I will have eight mini-blogs to catch-up, with one for each episode. By the end of next week, we'll be all caught up.
I can't promise that such delays won't happen again, but I hope we'll be able to avoid them for a while.
Thanks for sticking around, guys!