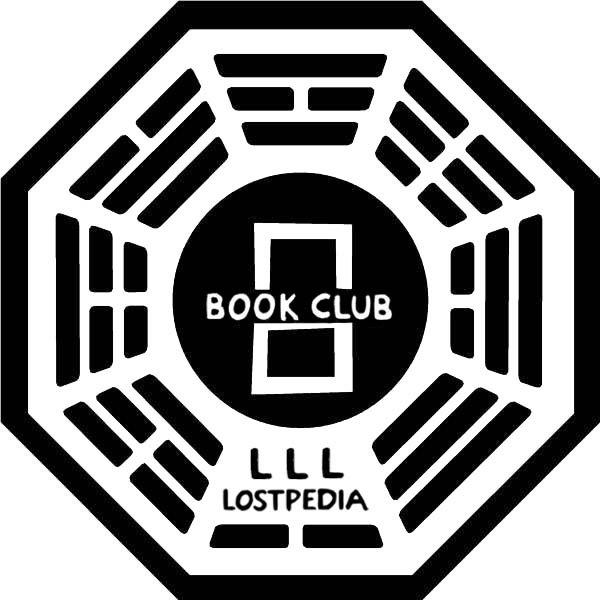 Apologies that the announcement blog for this one is a few days late - it's been a very hectic week! Anyway, it is with pleasure that I can say that this month's Lostpedia Book Club read is "Ulysses" by James Joyce. After the book made an appearance in a recent episode of LOST, our timing could not be better!
To discuss this book with other readers, visit the forum discussion thread
HERE
. You can also vote for future reads
HERE
.
As for April, well with some mild trepidation, we've decided to go with "Catch-22" by Joseph Heller. Now don't infer that we don't like this book - it's awesome - it's just that it is hella long (no pun intended). Hopefully though, this won't stop the intrepid Lostpedian readers, and so let's see how people do with it next month. Get ready for April's read by
buying the book
(through Amazon US) or
borrowing it
from a US library (international crew: regional Amazons, etc etc).