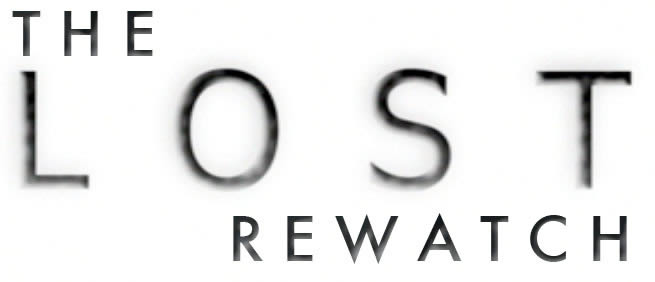 According to Lostpedia's internal clock, it's June 1st. You know what that means: it's time for the Lost Rewatch to begin! From today until January 3 of 2010, we will be rewatching and discussing every episode of
Lost
, from "Pilot, Part 1," to "The Incident, Parts 1 & 2." It'll be a great time for the
Lost
community to grow closer before the sixth and final season commences in late January of next year.
While I have already discussed this in a
previous blog post
, I'll go over it once again just so that it's fresh on everyone's mind.
We will have nine participating sites (including Lostpedia) to take part in the rewatch. Here is a list of them:
There are also a variety of ways to follow the Lost Rewatch. You can always check in at the
rewatch hub on Lostpedia
, where you can follow the blog posts of all the different participating sites, as well as find out where you can watch the episodes. You can also follow the official Lost Rewatch account on Twitter (
@lostrewatch
). There's also the
Facebook group.
If you want to discuss the episodes, the Lostpedia forums are the place to do it. We've set aside an
entire subforum just for rewatch discussion
, so feel free to join and post.
This week's episodes will be "
Pilot, Part 1
," "
Pilot, Part 2
," "
Tabula Rasa
," and "
Walkabout
." Don't forget to improve the Lostpedia articles as you rewatch! My review for "Pilot, Part 1" will be posted in just a few hours.
And keep track of the coming weeks' episodes with
this schedule
on Lostpedia.
This will be a fun and exciting event for everyone involved. I hope you can join us!